You must have came across a translation which made you think 'How could this happen?', or even something more harsh. A bad or wrong translation can often harm a reputation and prestige of a brand or product, and the person or the brand responsible for such translation will inevitably be connected to it.
In times of globalization and huge advancements in technology, boundaries for trading no longer exist. Additionally, the possibility of expanding the business to foreign markets anywhere in the world makes a great perspective for many companies. This leads us to a very sensitive point, the one that should be treated as strategic and essential by companies: Communication with your market.
Numbers don't lie
It is unquestionable that many potential clients prefer to consume content in their native language. This fact should not be underestimated.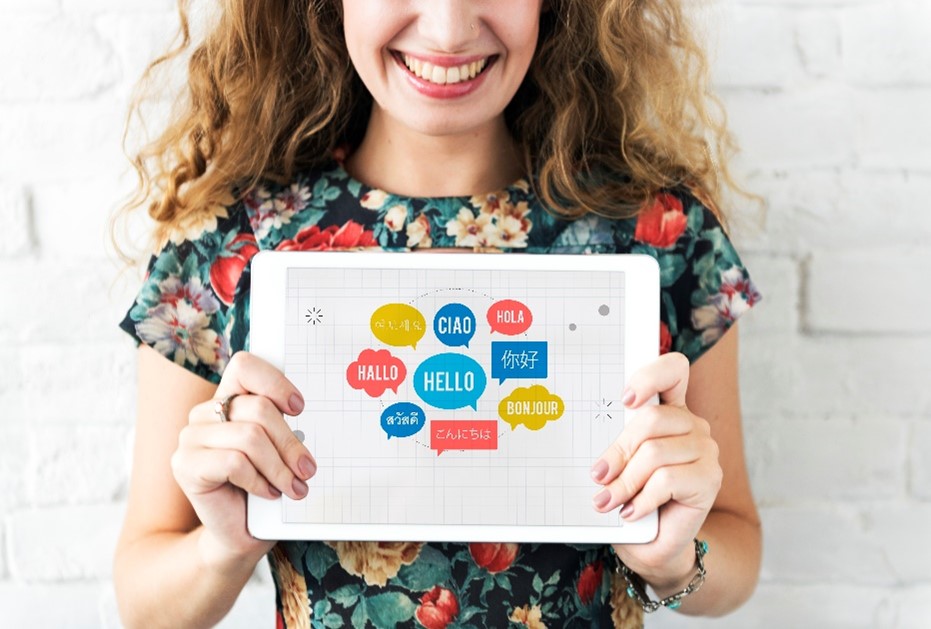 Consumers prefer to make decisions about purchases in their mother tongue, rather than doing it in a foreign language. However, you will probably treat this fact differently after seeing the data from a research conducted in 2020 by Common Sense Advisory.
Some of their key findings reveal astounding information:
40% of them will not make a purchase if the content is in a foreign language.
65% of them prefer content in their mother tongue.
73% of them want to read product reviews in their mother tongue.
65% of them prefer content in their mother tongue — even if the quality of it is poor.
A good translator is irreplaceable
While 'a good translation' is a bit generalized term, one thing is for sure: A good translation requires a good translator. Top qualities of a good translator are a great knowledge of the source language (but the knowledge of target language is just as or even more important), good translation skills, a good understanding of the topic he or she is translating, and the possibility to translate content without modifying the meaning, style and tone of the original text.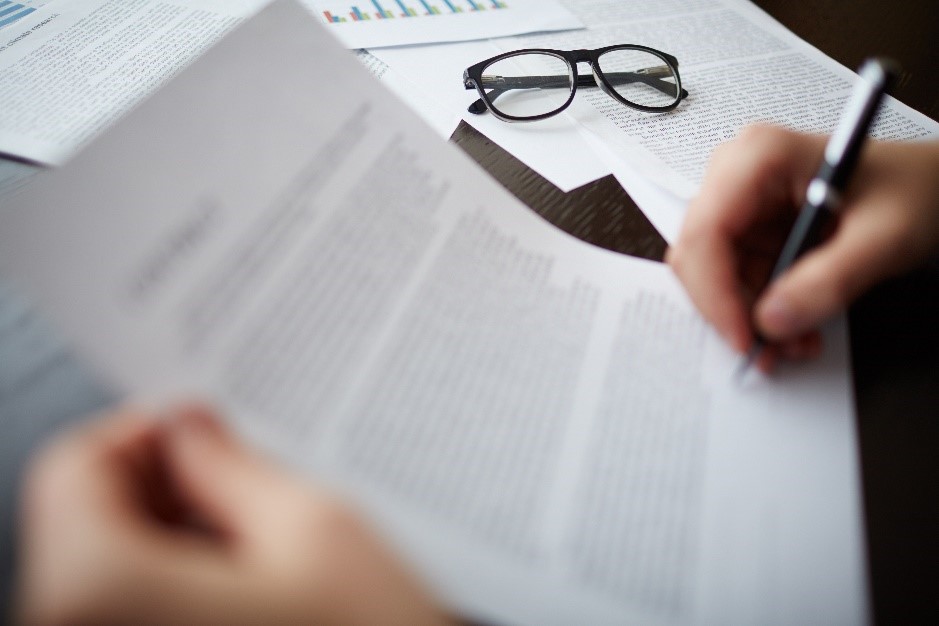 For example, it is not enough just to know source and target language. High quality translation can be done by a translator who is a native speaker of target language, but is also specialized in the segment of the market dealt with in the content. This is due to the fact that a translation requires in-depth understanding of the original content, great knowledge of the local culture, terminology, as well as the political, economical and legal aspects of the target country.
Understanding brings trust
Experienced translators know how to transfer content into a language all customers can understand, ensuring that the original message reaches recipients unaltered. When a content is translated properly, customers can get the accurate impression about what you are offering and what your company stands for. That way they can make a purchase knowing what to expect. This way you can increase your sales and make your global business more prosperous.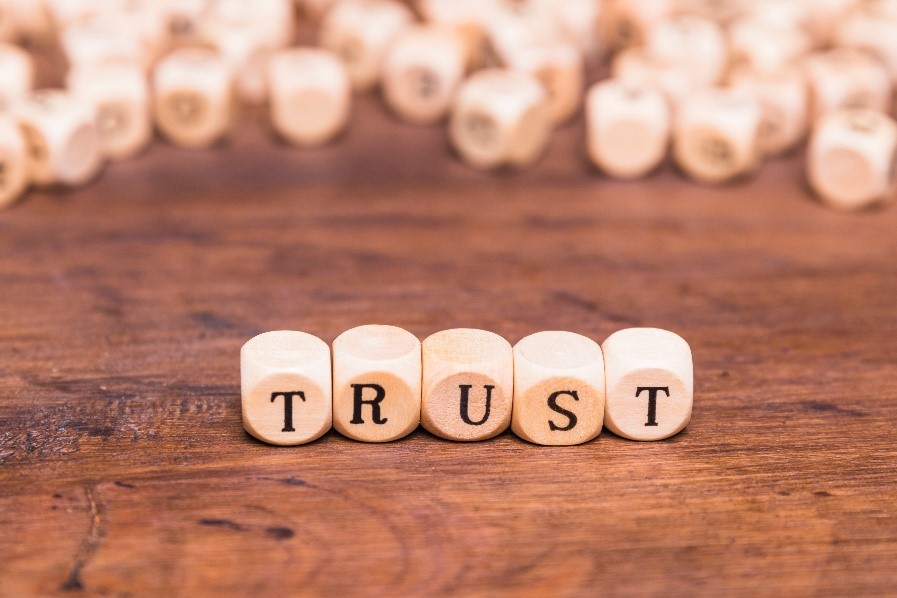 Every translation should take into account cultural identity of target language, words used, and the capacity to frame them into translation in a natural way. This cannot be achieved if you use services of an inexperienced translator. Therefore, the companies that want to succeed in foreign markets must not disregard the need for professional translators.
In addition to creating customized experiences for targeted new markets, choosing the right translation agency will help you localize your content and can make a big difference.
Redakta is an agency made up of a team of translators with many years of experience in translation. Our main characteristics are an open communication, good time management skills and, the most important of all, being a reliable partner. Contact us and see for yourself why our services are different!