The global automotive industry is one of the most competitive areas, so car manufacturers today have a need for professional translation services. Translators who are well acquainted with the latest engineering achievements, at the same time enabling fast marketing, as well as compliance with state regulations and industry standards.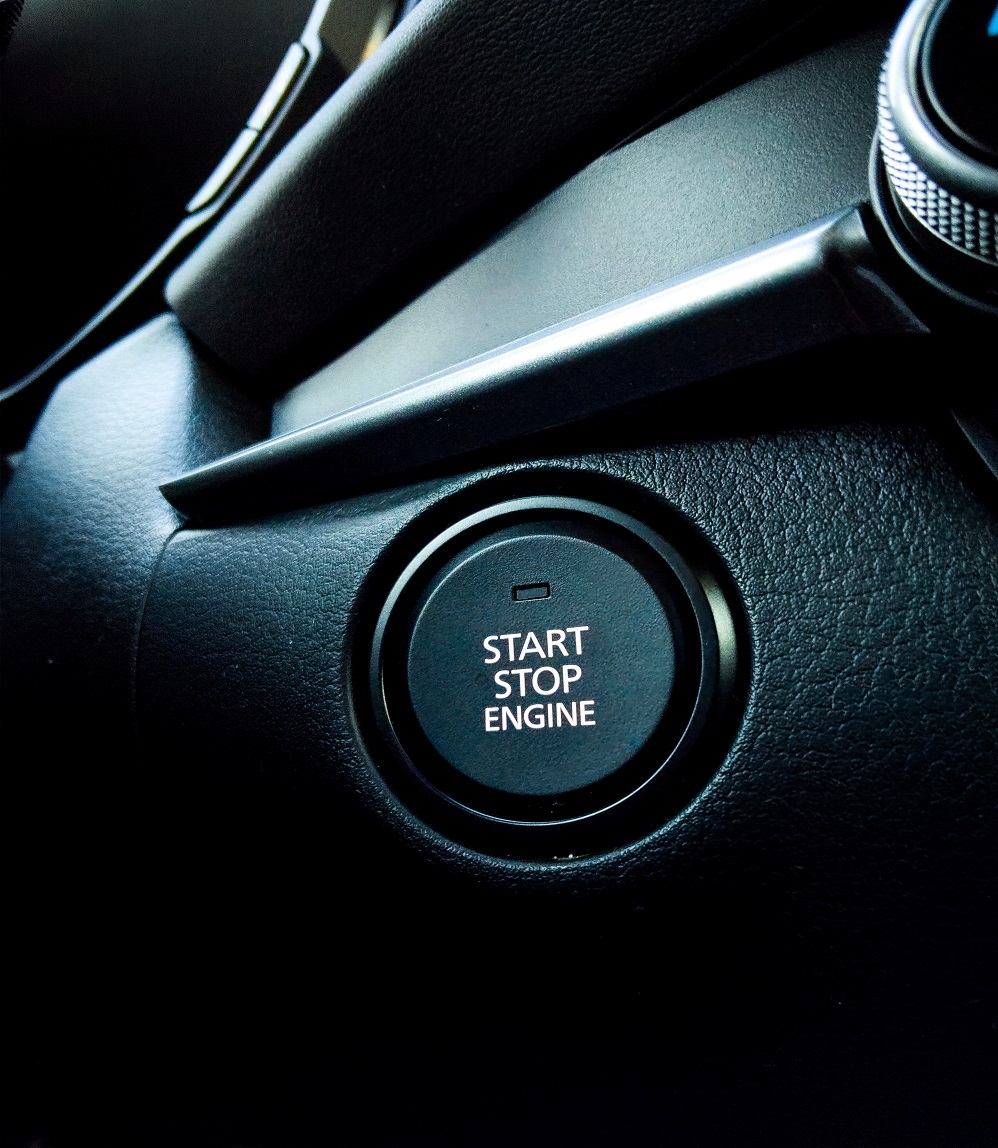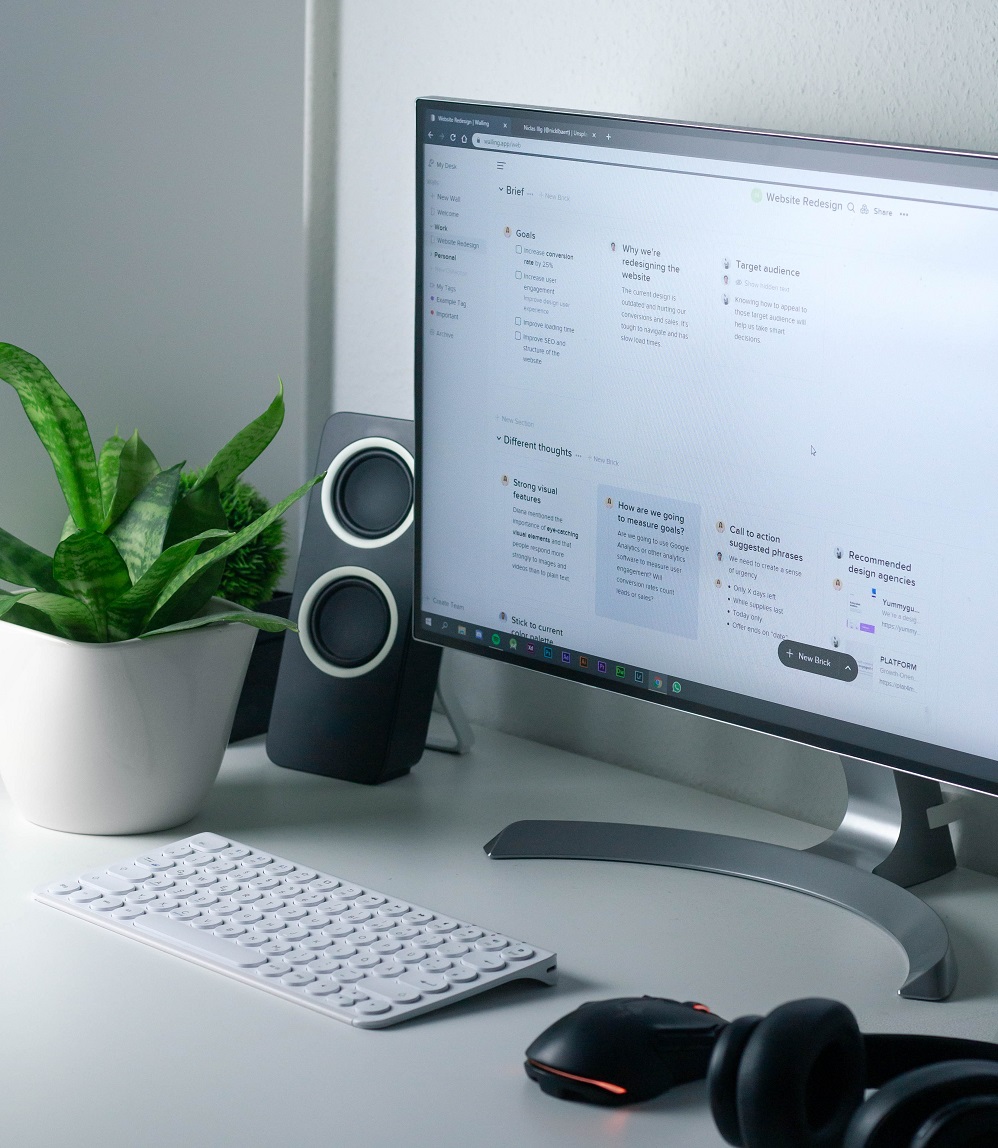 The IT and software industries
.
The IT and software industries are developing very fast and require fast and high-quality translation and localization services in order to place their innovations on the market. By translating the software, you ensure that no customer feels left out and incompetent to use your program. One of the key aspects of any software is that users know how to use it properly. The best way to achieve this is to assign the translation job to experts with the necessary knowledge and experience for this type of technical translation.
The linguistic skills required to translate materials in the marketing and advertising sector are quite different from most other areas. We take great care to ensure that your advertising message, in whatever format it is presented, is transmitted as faithfully as possible. Your message and brand can easily be lost in translation if the content is not adequately localized. Our localization of advertising and marketing materials will help you be recognized in every market.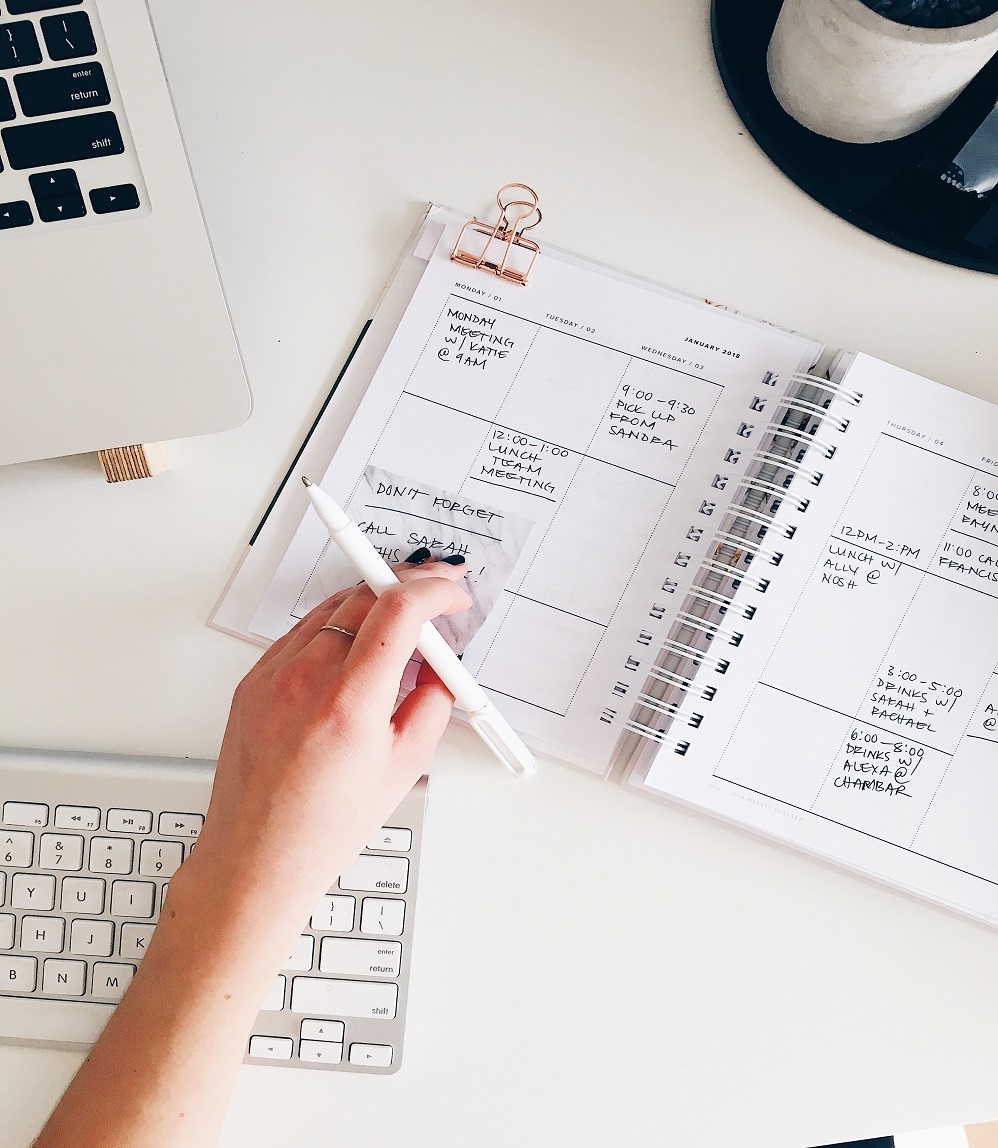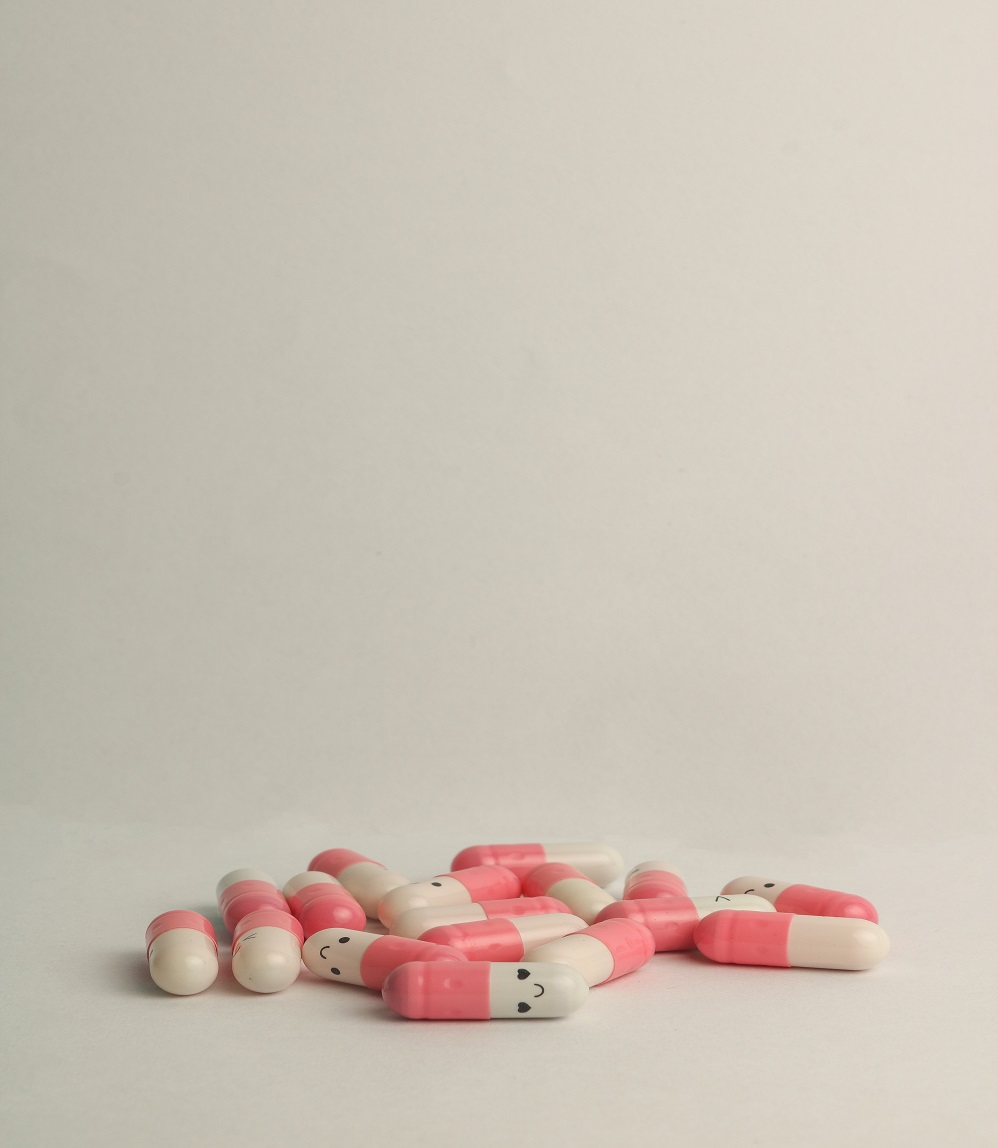 Medical and pharmaceutical
.
Medical and pharmaceutical translation services require expertise and accuracy, which can only be provided by professionals specializing in these fields. Medical translation involves translating and adapting medical texts. There is no room for mistakes. If you need accurate and detailed medical translations by top translators, you are at the right place.
We pay special attention to translations in the field of medicine and pharmacy as they imply a special type of responsibility.
Non-profit and
non-governmental organizations
.
Non-profit and non-governmental organizations often work internationally or have to communicate in different languages. Translation helps to convey your message clearly and helps those who need it. Our translation services for charities and non-governmental organizations help you convey your message to audiences around the world.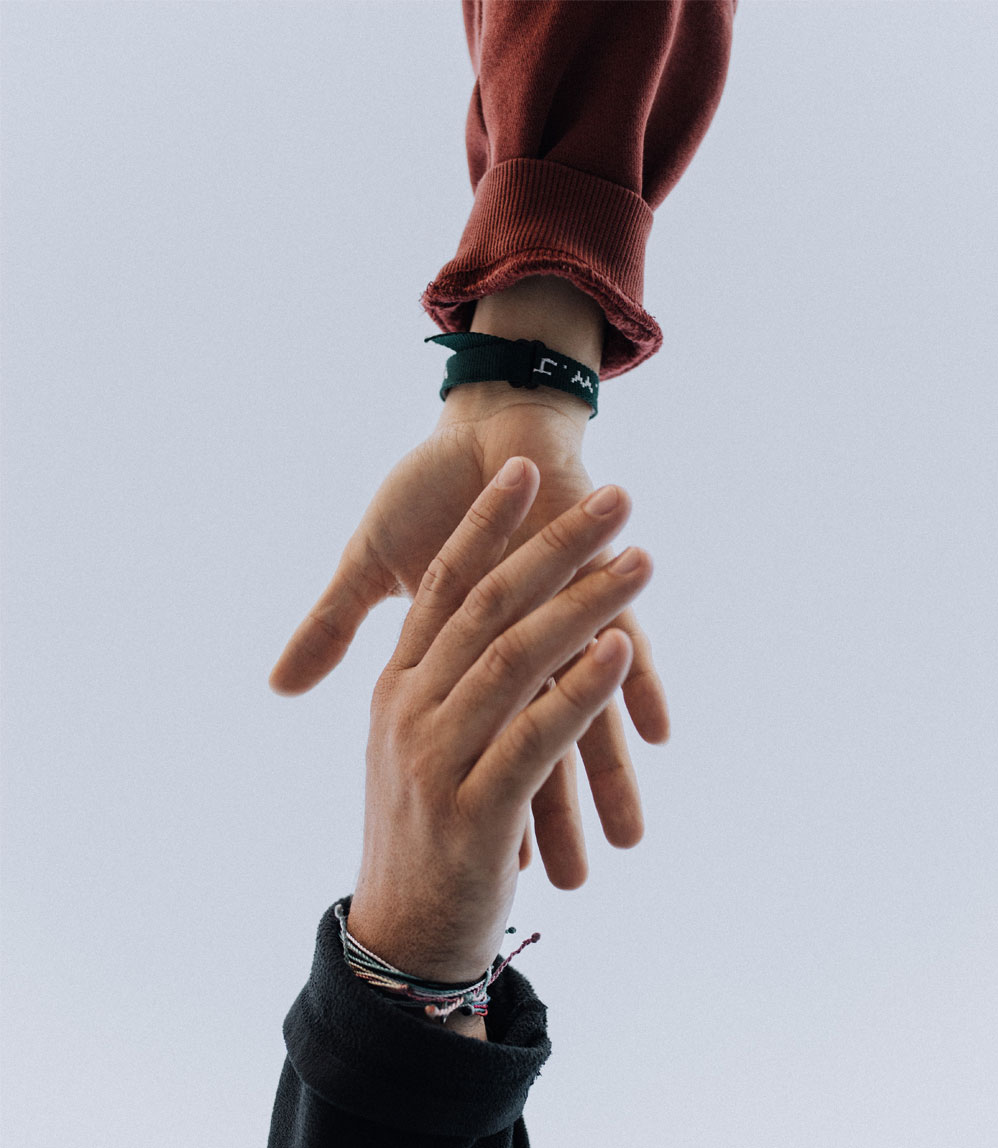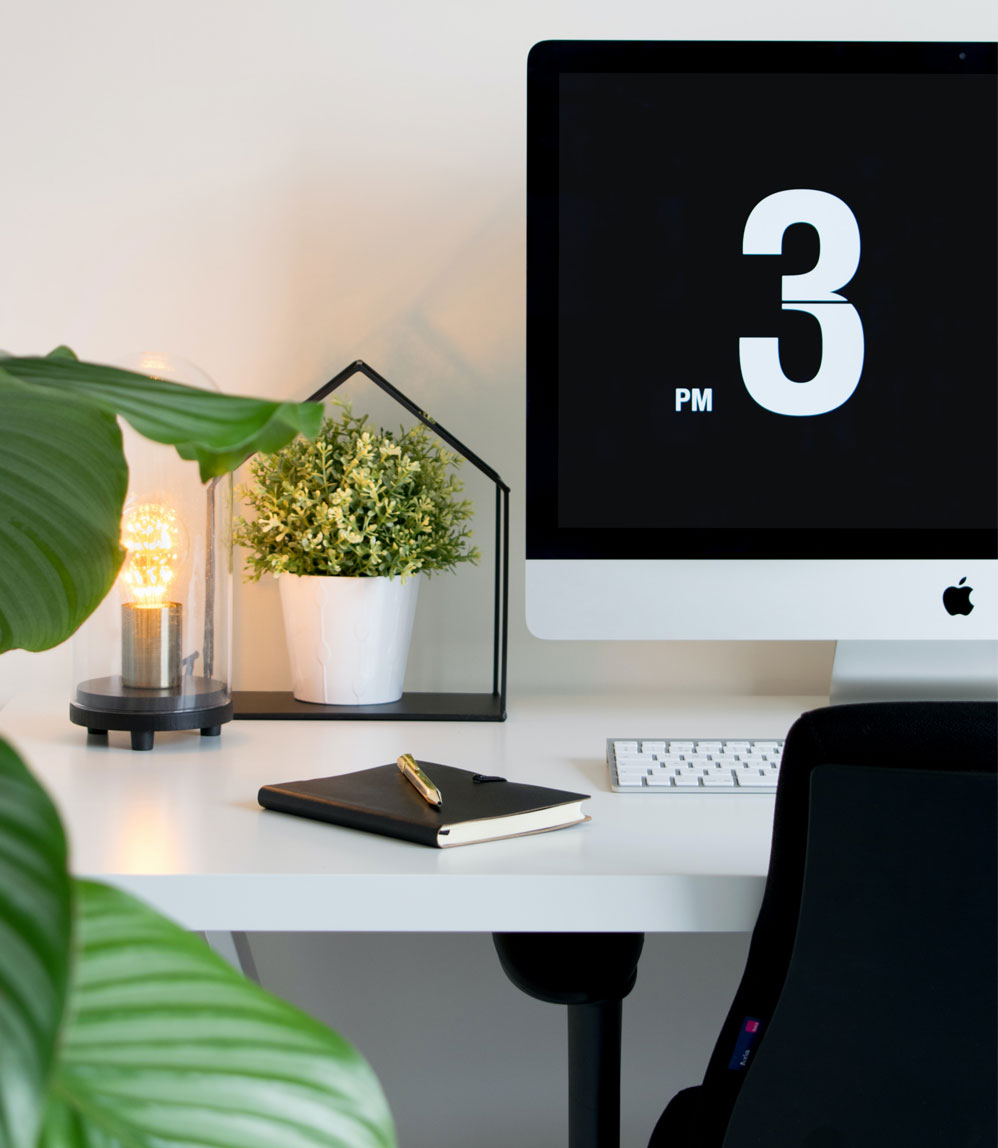 Professional and efficient website translation
.
Professional and efficient website translation services will enable your company to reach a large number of potential customers, as well as new markets, and to significantly improve your online profile. In addition to properly translated text, SEO and the right tone are equally important for the success of any online project. We have extensive experience in translating and localizing websites in many different niches.
Professional technical translation requires consistent use of professional terminology. Therefore, it is essential for the translator to have technical and linguistic knowledge and to really understand the original text. We offer extensive knowledge and experience in translation in various industries and professional fields, such as agriculture, forestry, construction, aviation and shipping, chemical industry, transport and logistics.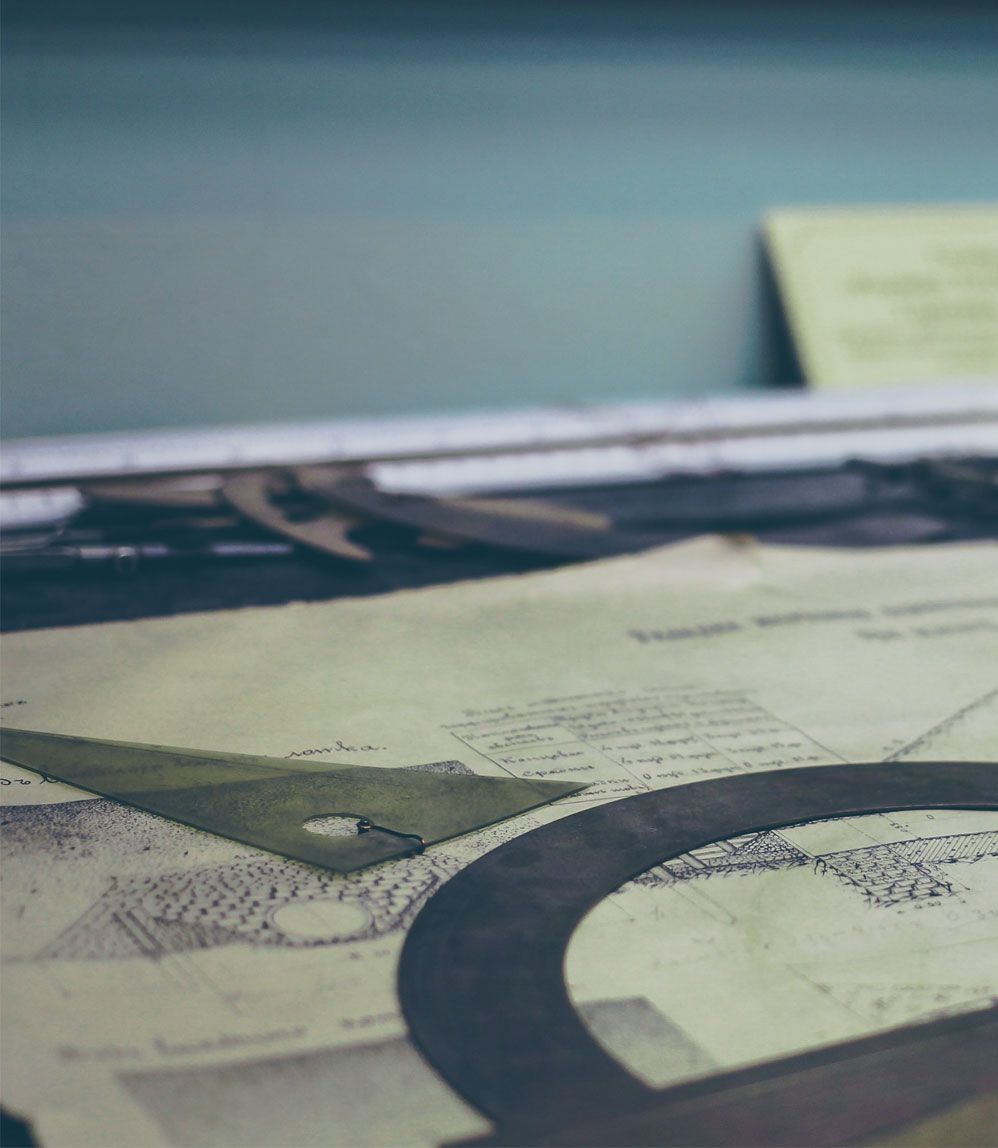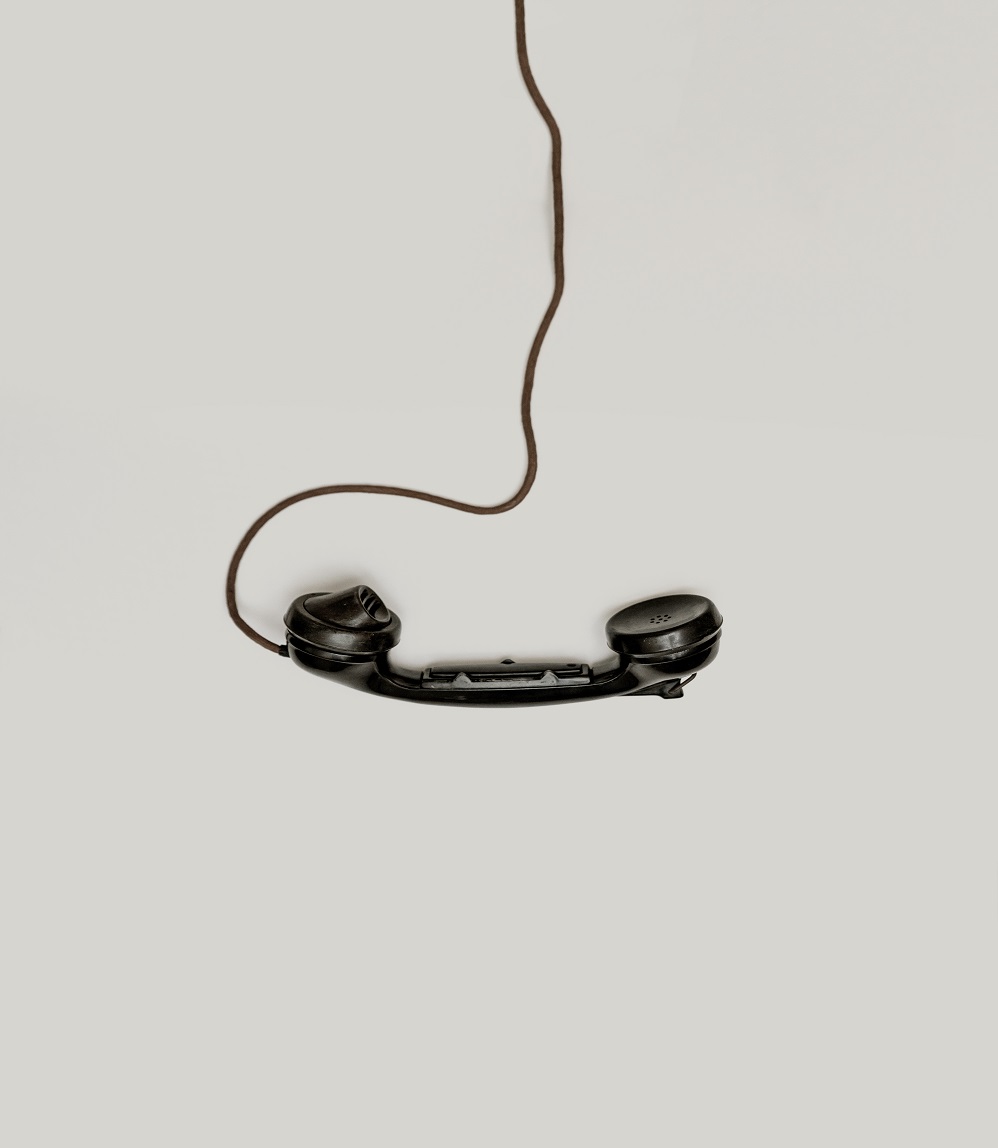 Speed and quality of service are among the most important factors in the telecommunications industry, one of the fastest growing sectors in the world. These are the principles on which we base our solutions for telecommunications translations. Our telecommunications translators have been working in the industry for years, which means you can count on us to meet all your translation needs.
Redakta doo, Jurija Gagrina 20A/1, 11070 Novi Beograd, Serbia
Monday – Friday: 09:00 – 17:00