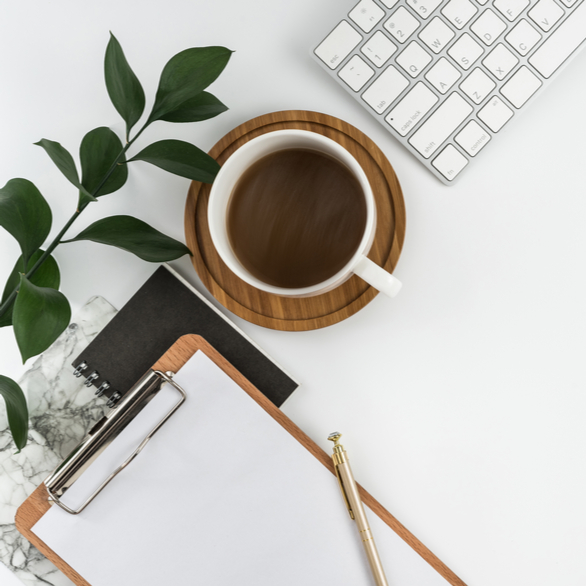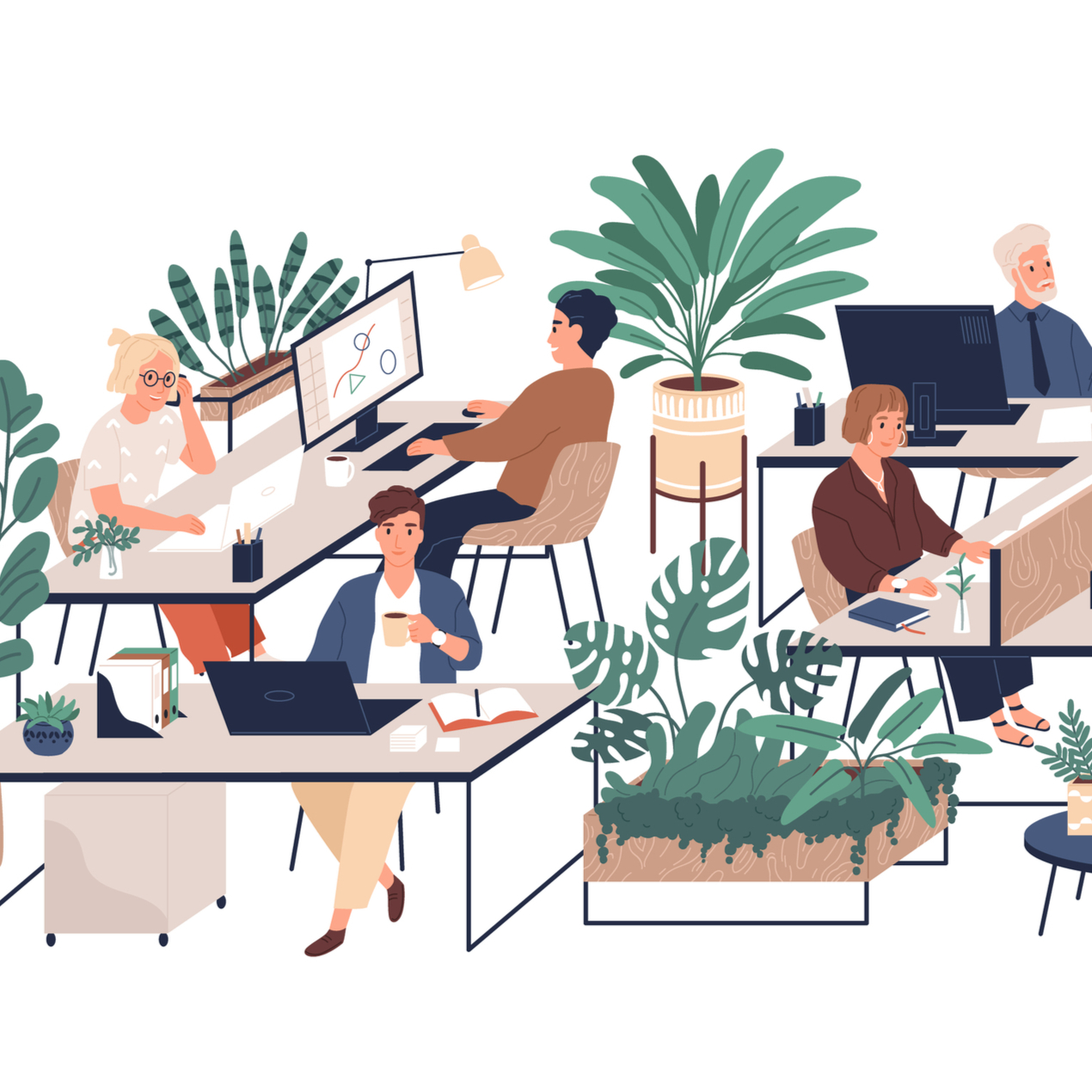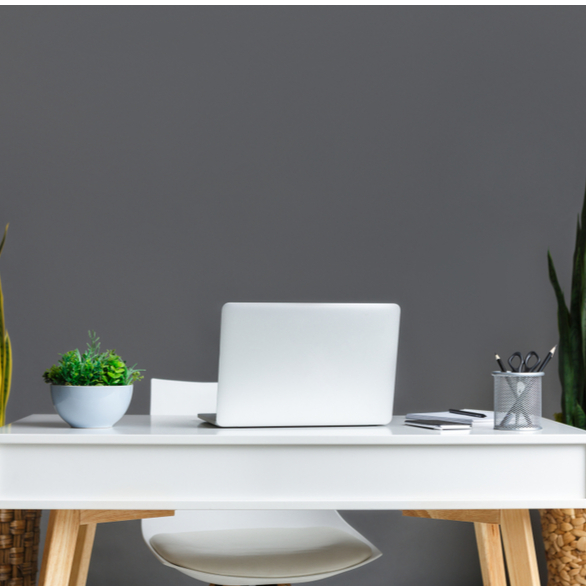 REDAKTA is a translation agency based in Serbia, South Eastern Europe. We specialize in translation and localization services into Serbian language in various fields of expertise.
In the previous 7 years, we have translated millions of words in Automotive, IT, Technical and Life Sciences area.
As we grew, we have gathered the best language professionals for the languages we offer, but that is just the beginning of our journey. We are improving our knowledge each and every day, gathering all the experience we can to provide best service for our clients and best support for our translators. As an agency, we are making an effort to establish a strong relationship with our partners and clients and to meet their individual needs and requirements. We are proud to say that all of the clients and translators who started working with us are still our closest associates and partners. Over the last seven years, we managed to establish real long-term partnerships and that gives us motivation to keep going in that direction.
REDAKTA offers services that cover all stages of documentation management (legal, business, technical, and other). We can handle complex, long-term, as well as small, short-term jobs. All of our projects are completed using newest IT solutions that ensure quality of translation process (CAT tools). Based on your needs, we can arrange workflow scenarios to best suite your preferences.
Our work is client-oriented and our knowledge of specific, professional terminology was specialized over the years of work in this industry. All the projects in our company are performed by native speakers of target language for that project.
Besides standard translation projects, REDAKTA offers transcription services and custom formatting as well.
Do you want to join our team
?