Redakta is a team of professional translators that provides translation and proofreading services for a large number of industries. Your text will be translated and rechecked by professional translators specializing in your field of business. Everything in one place for your business: from the translation of documents and customized localization solutions, to automated and fast translation services.
Professional translation services and solutions

Fast, affordable and high-quality translation

Tailored approach to each business
All our translators (proofreaders) are grammar experts who want to make your translation as good as possible. Our proofreading service includes correcting spelling mistakes, eliminating grammatical errors and ensuring consistency in translation.
Consistent and grammatically correct translation

Fast, affordable and professional service
Localization is a comprehensive process that deals with the cultural and contextual components of translation, as well as linguistic issues when adapting a product or service to another country.
Localize a website, mobile application, game or other software

Accelerate localization workflow using the most advanced tools

Facilitate connecting with local markets
The growing need of companies to engage in global business requires that the context, tone, style and intention of the message be reflected in the translation. A brand or product needs transcreation when its messages have to be adapted to local consumers in different parts of the world.
Culturally relevant and authentic translation

Adapting the message to the spirit of language

Content tailored to your target audience
Proofreading of machine translation
.
The use of machine translation requires a professional translator or proofreader to edit the text subsequently. The results of machine translation, which are often very questionable, gain in value after proofreading by an experienced proofreader.
Translation in the spirit of language

Faithfulness to the original tone and style

Consistency in terminology
Translations certified by a court interpreter
.
Translations certified by a court interpreter are applied to all types of translations of original documents, whose validity and truthfulness to the original text is guaranteed by the seal and signature of a certified court interpreter. Professional translators for all areas and industries, as well as perfect coordination of the entire process are the features of our work.
Coordinated and harmonized process
Tenders and public procurement
.
Unprofessionally translated documentation prescribed by the terms of public procurement can often cause the company to lose potential work. International calls for tenders issued by clients abroad generally require a high level of linguistic competence and the expertise of professional translators in order to properly translate and convey the terms of the specifications.
Vast experience and high expertise

High quality and detail oriented translations
Industries
We cover a wide range of industries
.
For more than 7 years, we have been translating the most complicated documentation from various industries in order to help you upgrade your business and expand it to new markets. We are here for you.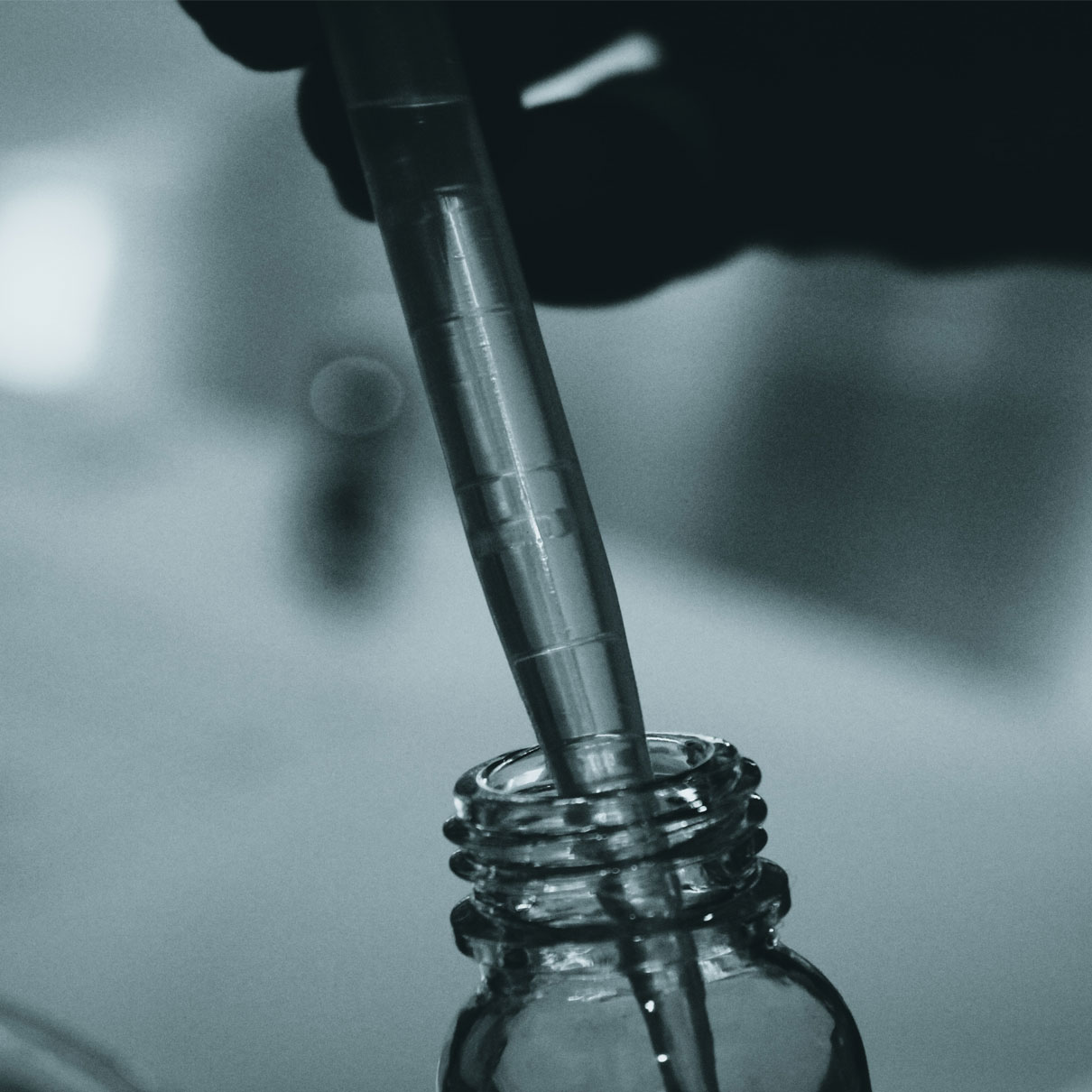 The commitment to quality is supported by a professional team of translators and a well-organized translation process. After the translation, a thorough check of each project is performed. Rigorous quality control process in several steps is a guarantee of the high quality that we deliver.
Always available professional translators
Redakta employs a large number of top-level translators who can meet your requirements and needs at any time.
Individual approach to each client
We base our business on an individual approach and knowledge of specific terminology, which we have specialized in during the years of our cooperation with numerous companies from different industries.
State-of-the-art translation tools
Our work on all projects includes the use of the latest IT solutions that guarantee the quality of the translation process (CAT tools).
Redakta doo, Jurija Gagrina 20A/1, 11070 Novi Beograd, Serbia
Monday – Friday: 09:00 – 17:00